Trusted by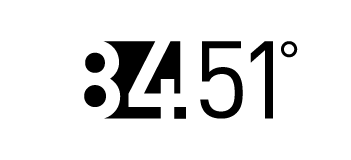 Strap Integrate
Are you putting mobile health data to work, or vice-versa?
Integrating and maintaining the growing list of wearables and mobile health platforms is no small task, even for the most skilled engineering teams. Strap Integrate delivers data + analytics + triggers so that you can focus on what you do best: helping people live healthier lives.
Strap Engage
Customizable
fitness engagement challenges
Drive engagement and behavior change with a connected fitness campaign. Users connect with their favorite wearable or fitness app and compete for prizes. Wellness administrators and coaches get access to segmentation and population analytics, allowing for effortless reporting and more informed decision making.
Turnkey
Zero Overhead
Human data reports
Personalized
Social Engagement
HIPAA Compliant
Ready to Get Started?
Let's put Mobile Health Data to work
Easy setup · Trusted Service · Quality Support

"Wearable technology is becoming the next mobile, and it's important for us to understand how we can best leverage it."
Integrations
Strap integrates with over 200 wearable and mHealth devices, enabling access to hundreds of millions of users and their data.
Metrics
Strap's human data intelligence platform provides analytics and segmentation at the population and user level, and everywhere in between.
Web, iOS, Android
World class developer tools that support whatever platform you're using, including iOS, Android, Node.js, Java, PHP, Python, Ruby, and more.
Triggers
Our rules engine enables real time triggers based on incoming data, behavioral anomalies, and changes in trends.
Trends
Take action on user behavior, data, and trend events surrounding their physical activity, goals, and inputs.
Behavior Profiles
Our robust behavior analytics suite gives you insight into what a user's average day, week, and month look like.