Does your marketing strategy have a pulse?
It's time to tap into the power of wearables.
Wearable Intelligence Software
Integrations
Today human behavioral data exists in silos. Accessing the data is time consuming and requires ongoing development. Strap integrates with as many services as possible so you can tap all available human data.
Access
Working with our data is simple. We designed our platform to the highest standards in UX/UI design. Our API's are built to be flexible so you can retrieve the data you need. Your experience should be efficient and seamless.
Insights
Every brand should be able to tell a story and gain global intelligence based on the data at their fingertips. Raw data streams and simple aggregations are difficult to decipher or smash up with your current understanding of your consumers. Our data scientists help you see how your consumers are actually behaving based on rich data science and in-depth research.
Action
Data is useless unless it can help you solve problems. Brands need to act instantly based on the actions and behaviors consumers perform pre, during and post purchase. Strap enables a universe of real time actions based on all aspects of our integrated data, unlocking the potential of the connected world.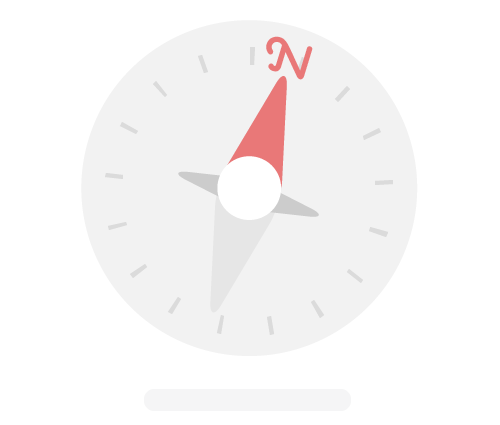 Questions?
Human data is a new field and one we've fully immersed ourselves in. Innovative brands will move quickly to make the leap to wearables, but there are still many questions.
Let us show you how human data can work within your existing digital marketing strategy.
Request Demo
Wearables are your customers' most personal devices.
And they're growing in popularity. 30 million fitness trackers and smartwatches were sold last year and 60 million are expected to sell in 2015. Strap harnesses the activity and fitness data from these devices for you.
What is a wearable?
Wearables are smart devices you can wear. The most common are smartwatches and activity trackers. Wearables track unique data like heart rate and movement. Wearables also receive notifications so you can check things like texts without pulling out your phone.
Request Demo
Contact